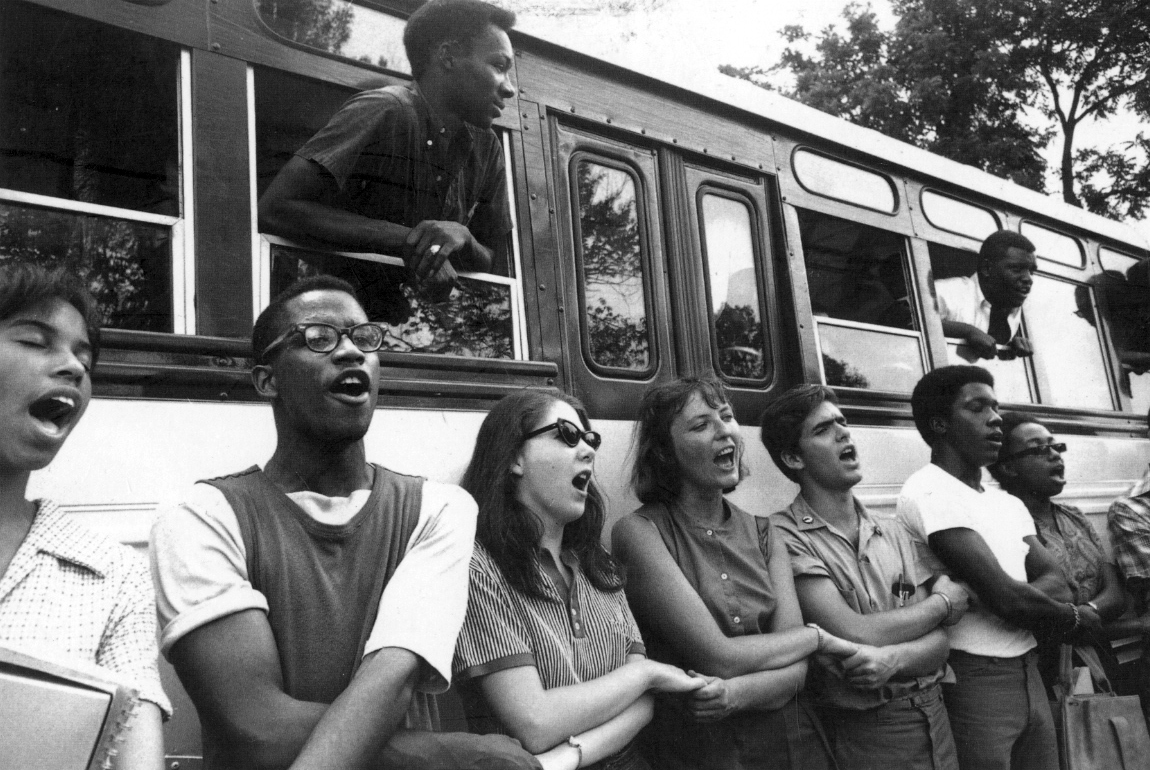 This is a different Civil Rights movement archive from yesterday's post. Just received an email seeking funds for the
Civil Rights Movement Veterans website
run by Bruce Hartford in San Francisco. It's a substantial and accessible archive. I've been to one meeting that happened in Oakland about ten yeas ago and it was wonderful seeing the founder and inspiring leader of the 1964 Long Hot Summer, Robert Moses again.
Here's the appeal for funds
to keep the website going.